Category:
Ocean Ruin[s] Seeds [Bedrock]
Page 1 of 2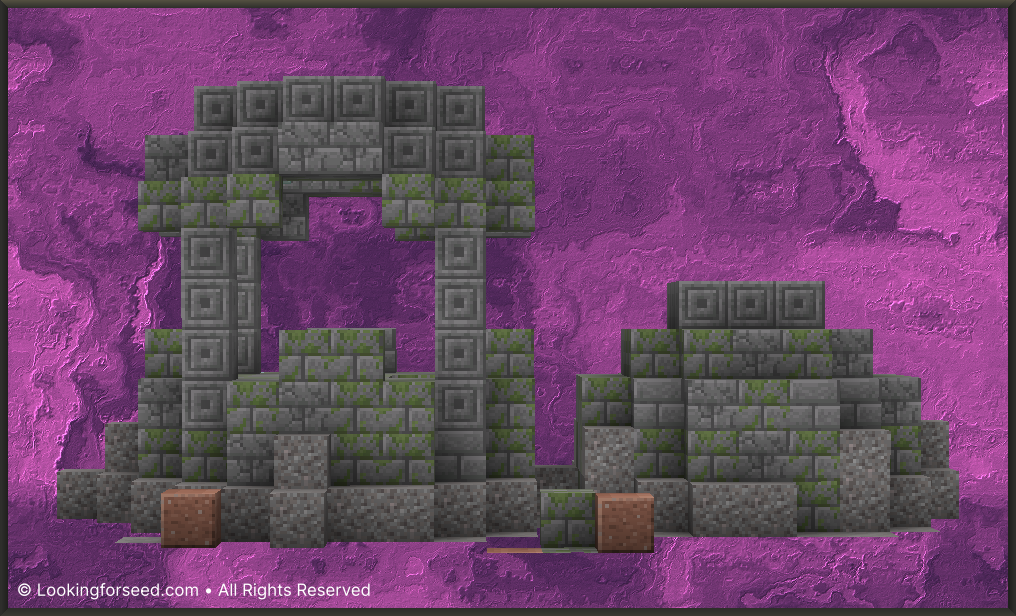 Ocean Ruins Seeds for Bedrock only. All seeds have been updated to 1.16 (Nether Update).
Ocean Ruin(s) is a small underwater Generated Structure made of Stone Bricks or Sandstones. Ocean Ruin(s) sometimes generates of single ruin or multiple ruins. Each Ocean Ruins might have a Chest in them (sometimes it buried). Ocean Ruin(s) only generates in the Ocean.