Category:
Shipwreck Seeds [Bedrock]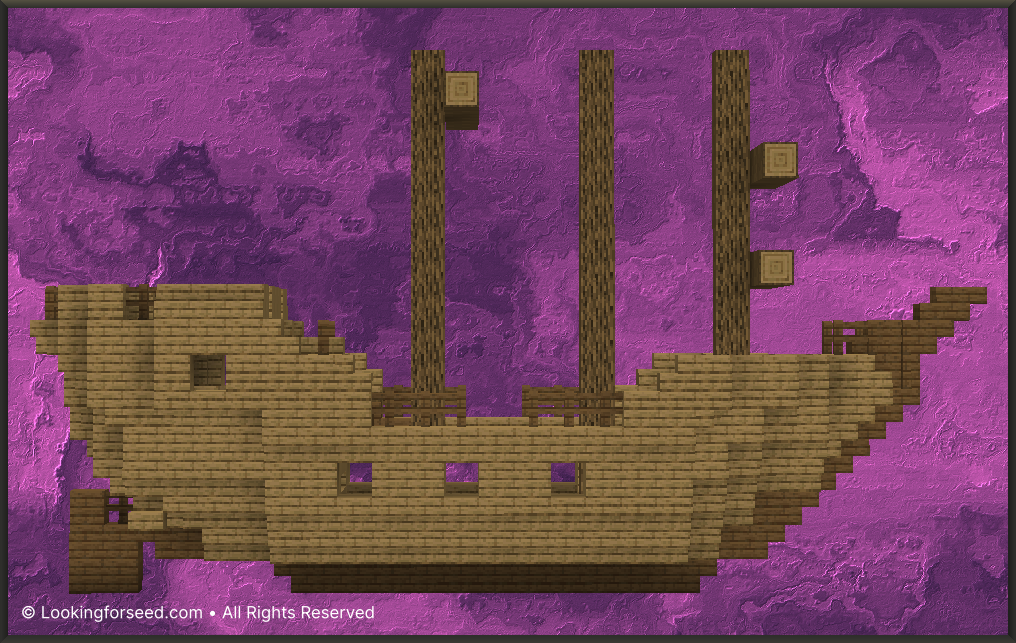 Shipwreck Seeds for Bedrock only. All seeds have been updated to 1.16 (Nether Update).
Shipwreck is a Generated Structure that resemblance a Sunken Ship. It builds from Wooden materials. On the Inside player can find up to 3 Chests (might find a Buried Treasure Map). Shipwreck might generate upside down, sideways, or even half destroyed. Shipwreck generate at the Ocean and sometimes on the Beach.