Thanks to better together update now everybody can crossplay Minecraft from the various platforms. If you have Minecraft on Android and Windows 10 now you can crossplay them. And today I will show you how you can do it on your devices via WLAN (Wireless Local Area Network).
Before you start there are some things you should know :
You don't need an internet connection to crossplay using WLAN (even if you do, that would be okay).
This tutorial is for Minecraft: Bedrock only.
You can also play Minecraft and join on other devices such as IOS, Nintendo Switch, PS4, and XBOX (as long as they are connected to the same WIFI).
In this tutorial, I use the device name to distinguish one device and the other. for example, I use "Android" as a name player on the android device and so on.
And here is the tutorial:
First, make sure that both devices (Android and PC) are connected to the same WIFI. Once again, it doesn't matter if you're offline, you can still play. Here is some example. As you can see, the PC and Android are connected to the "Home_Wifi".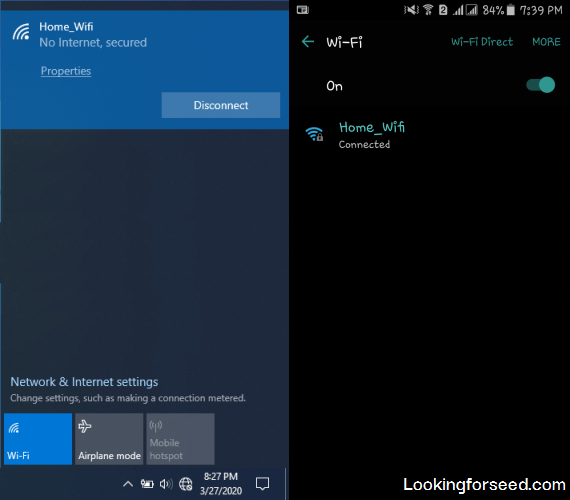 Second, open Minecraft (you can open the Android or Windows 10) select the world you want to play with. For this instance, I will use the Windows 10 Minecraft and select a world.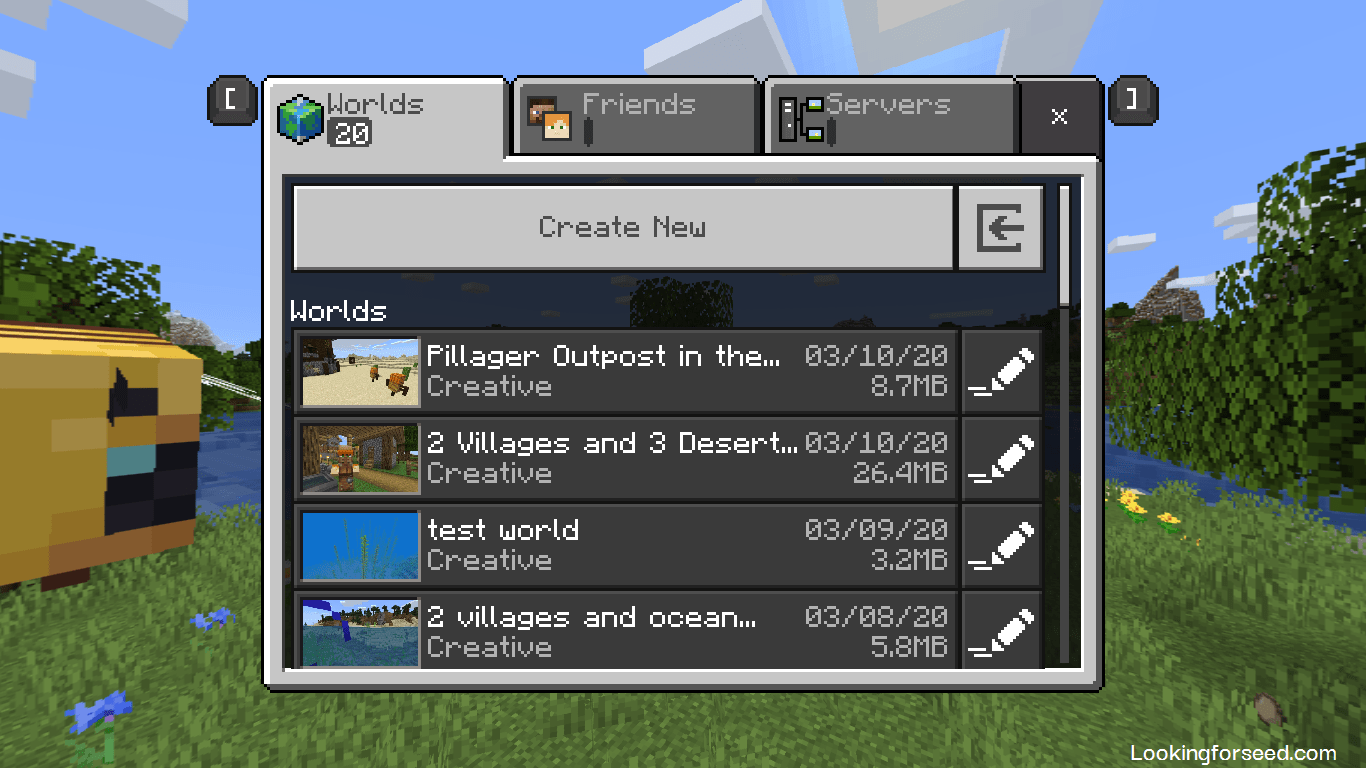 And after the world finished loads and the Windows 10 player enters the world, Now open your Minecraft on another device (which is Android), click play, and navigate to the "Friends" tab. and you can see that the other device (PC) is playing on its world with the maximum users 8. Now click it to join its world.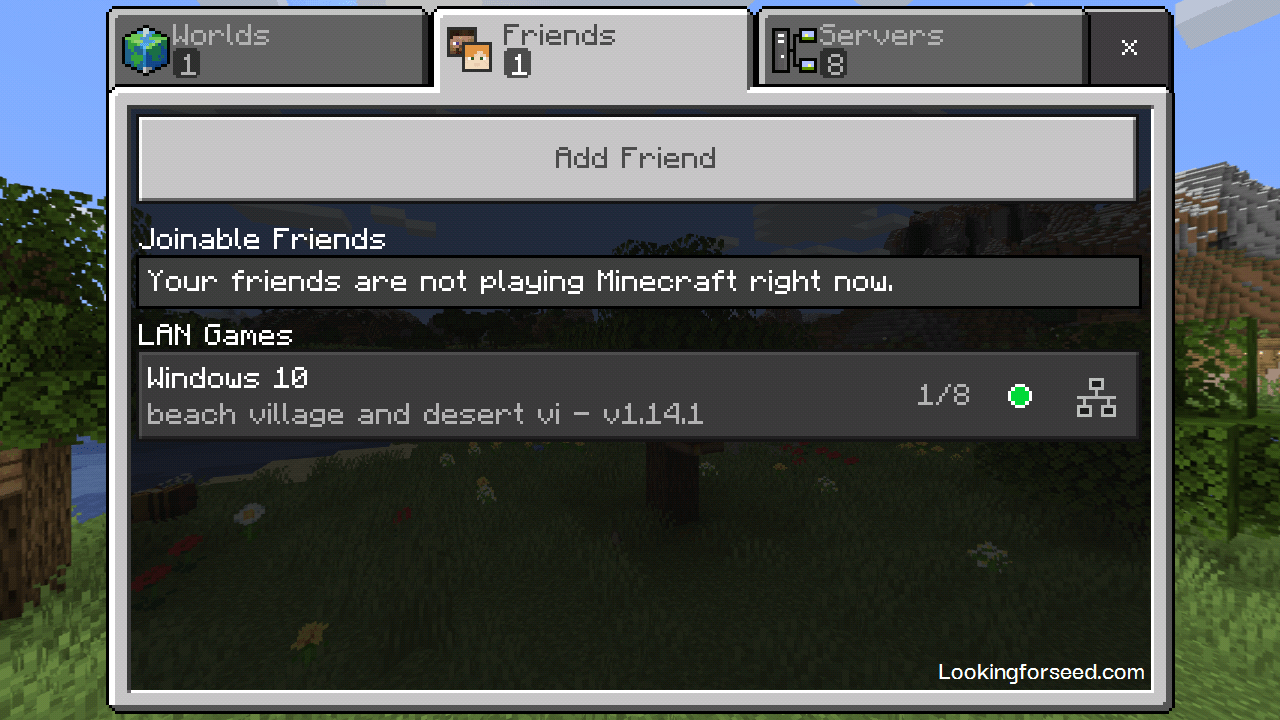 After the world is fully loads, you're ready to play. You can also increase the maximum users of a world if you are the world owner or an operator, by using the/setmaxplayers command (the maximum is 30).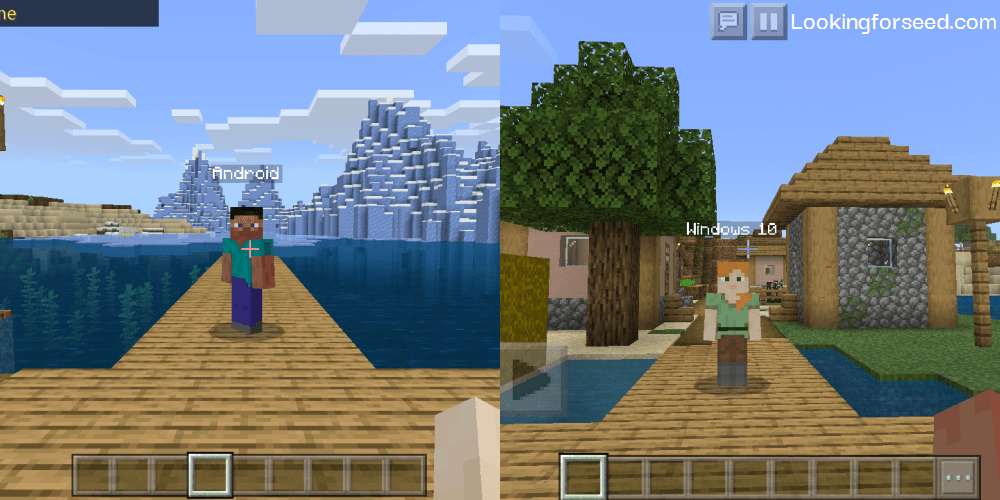 ---
I hope this post helps you to understand how to crossplay Minecraft Java Edition and Bedrock. For more guides like this, see Tutorials and Guides. Thank you for reading the article.