Category:
Pillager Outpost Seeds [Java]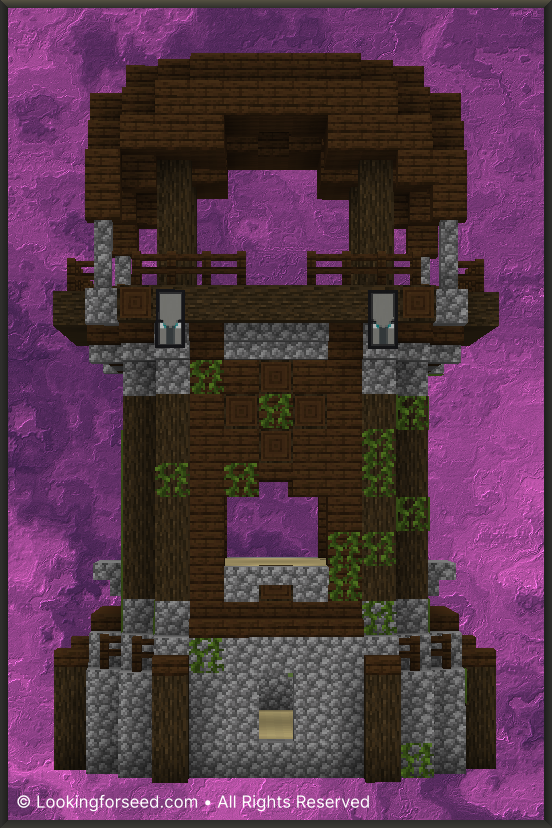 Pillager Outpost Seeds for Java only. All seeds have been updated to 1.16 (Nether Update).
Pillager Outpost is a watchtower inhabits by Pillagers. Near the building sometimes there are some little structures: Iron Golem Prison, Training Dummies, a small Shelter with Crafting Table, or a pile of Dark Wood Logs. Pillager Outpost generates in the area where Village generates.